---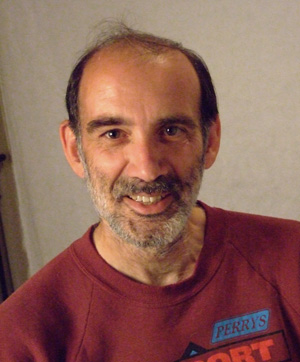 PCBs, Modules, Components, Sale items - buy using PayPal

FT817 Keypad Controller
Programmed PICs for this project published in October 2014 RadCom are now available.
See The JNT Shop Please note that PCBs are not available for this project

Presentation on Modern Synthesizers

given at the RSGB Convention, 12 October 2014
.
---
Projects Synthesizers, DDS, LF Tx, Rx, Filters, Converters Logic

UPDATE previous versions of the LMX2541 Fractional-N synth module documentation have an error in the connections for the 12F629 PIC controller. The latest version corrects this.

Beacon Construction Software, Remote Control, Idents, Data Coding, RF Sources
Adding WSJT and PI4 Modes

Software Design Utilities, Spreadsheets, DSP, PIC Source code

SITES.DAT Site database - keep up to date. NEW Distance and Bearing calculator for Windows

Publications papers, presentations, discussion documents

---
Quick Access to all files on this website. Just the filenames, in no particular order
Links to Other Sites of interest

---
Odds and Ends - snippets, things bits and pieces
Including some of my Mothers early memoirs from 1939 to 1957

Old Photography Page
Digital Photo page [Picasaweb]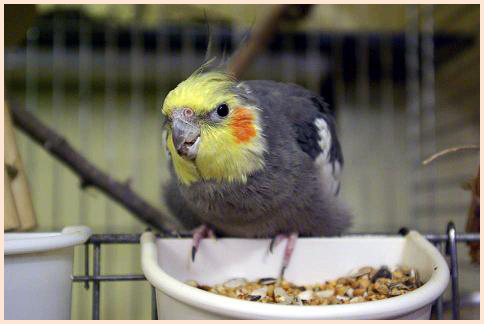 Basil -
The old Tiel is no more follow the link to his special site and our fond memories.
Apposite comments - pin on your office wall, if you dare!
Now visit the SCRBG Website for details of the GB3SC# Bell Hill beacons on 2.3GHz, 3400 MHz, 5.76, 10 and 24GHz